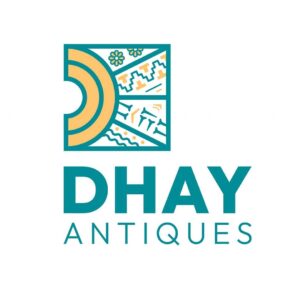 Dhay Antique
A start-up emerged from Mosul Space – Ta'afi incubation program and won 1000$. The startup copies and makes replicas of antiques that symbolizes Iraq's rich history and landmarks.
Falaq start-up
Falaq is one of the start-ups that emerged from the co-working area. It's a B2B marketplace that connects pharmacies (buyers) with drugstores (wholesalers). Falaq is operating in Nineveh, Iraq and has more than 500 pharmacies registered.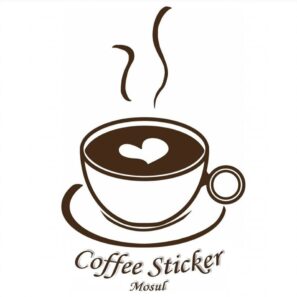 Aya Coffee sticker
The first store that sells customized, high-quality chocolate in Mosul. Coffee sticker emerged from the Mosul Space-Tahfiz incubation program. It makes customized chocolate in different flavors that can be used as gifts and special events. The flourishing start-up developed to work in B2B and B2C and achieved excellent results.